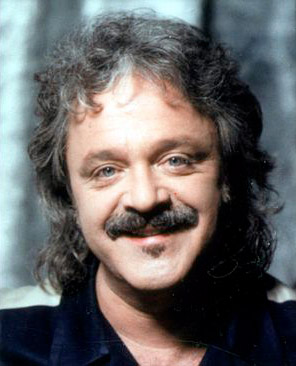 Jim Cummings performs the voices of Winnie the Pooh And Tigger Too in the Winnie the Pooh Franchise.
In the Talespin Franchise he voices Don Karnage Louie Macknee Rhino Pilot Chancellor Trample Bob Captain Grindstone Griff O Roarke Officer Malarkey Cape Suzette Postal Clerk Whistlestop Announcer Great Patriotic Flounder Guard Thembrian Judge Polar Bear Inspector Burrow Back-Alley Thug Dog Rather Policeman over PA Aunt Louise El Gato Trader Moe McWhirtley And Covington.
Ad blocker interference detected!
Wikia is a free-to-use site that makes money from advertising. We have a modified experience for viewers using ad blockers

Wikia is not accessible if you've made further modifications. Remove the custom ad blocker rule(s) and the page will load as expected.